Technology that Inspires.
Our Modern Machines Leave Nothing to Be Desired!
Whatever You Are Planning with Thermoplastics, We Will Implement It for You.
With a high level of expertise, more than 40 years of experience and state-of-the-art machines, we process the plastics suitable for your application. Your special requirements and wishes are always our top priority.
Starting with the inquiry of your customer over the prototype development as well as the prototype construction up to the series production we accompany and support you gladly!
sawing, cutting, milling, drilling, turning
folding, reshaping, gluing, joining
polishing, matting, edge finishing, annealing
These materials are used to create functional, high-quality products for a wide variety of applications and areas. Transparent and in color, matte and glossy, smooth and textured, blank and printed, for indoor and outdoor use.
We produce individual items, series and prototypes, offer cutting services and are suppliers to a wide range of industries. We are always a reliable partner.
Also for you.
Recently Implemented Projects
You bring the idea – we take care of the implementation. Fast, uncomplicated and competent, we have already been able to implement a wide variety of projects to the satisfaction of our customers.
In all this, we are almost as flexible as our thermoplastics. Your ideas, visions and wishes are our mission. We think along and make many things possible. We work personally, in partnership, reliably and precisely. And at fair prices. With modern machines and a good stock of materials, we are well equipped to meet the individual needs of our customers.
We are happy to support you from the beginning of the project and take care of the file creation for you. Please feel free to contact us.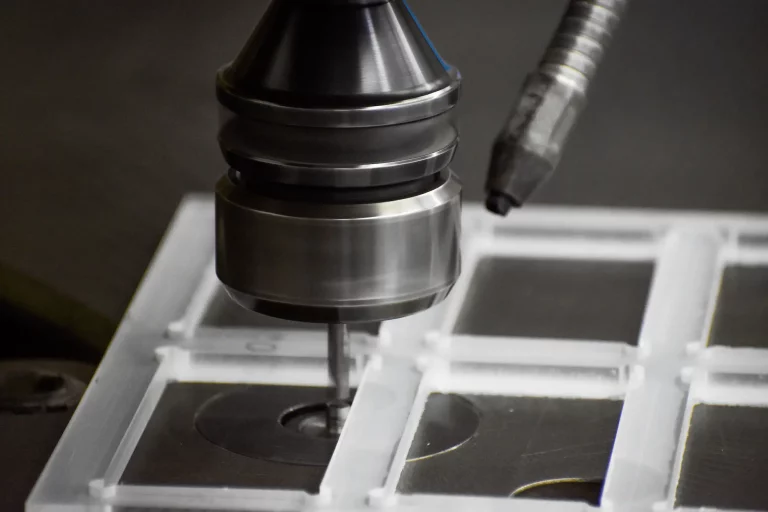 CNC Milling as well as Conventional Milling
Our milling machines process almost all thermoplastic materials computer-controlled according to customer files (repeatability to 2 hundredths). Lighting elements, precisely fitting covers or even special components are just a few of the many products that are implemented at our factory.
You need your individual cut to size?
Whether shower or kitchen backsplashes, protective elements or covers – we manufacture your individual motifs and cut them to your desired size.
Just ask us and you can collect your goods from us the next day (only valid for standard materials).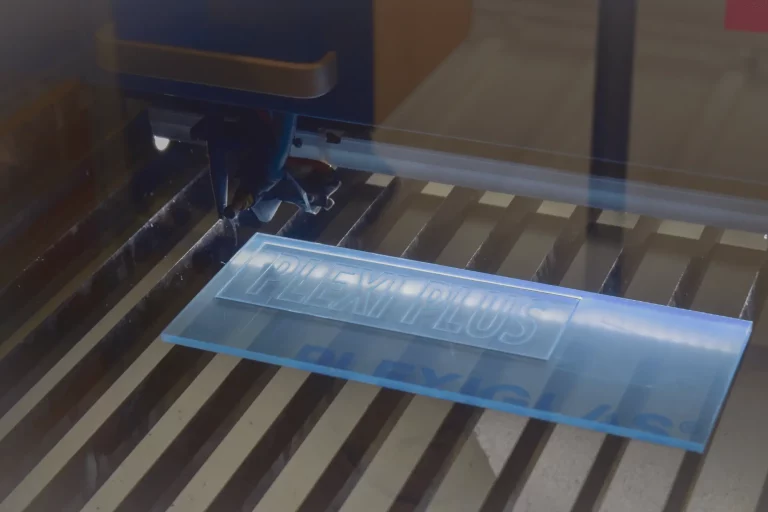 Laser Cutting – and Engraving
With our CO2 laser we produce precision parts e.g. for mechanical engineers, medical or advertising technology and shop fitting. Here, machine parts or other industrial components as well as small parts and acrylic letters are lasered to the millimeter.
We have been practicing the bonding and forming of thermoplastics in our company for more than 20 years in the highest quality.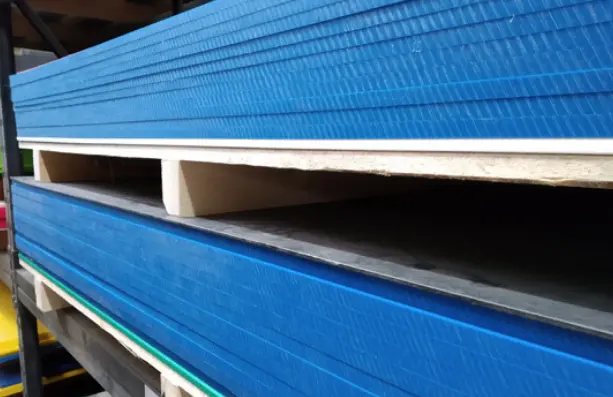 Long-term business relations with major producers of plastic sheets in Europe enable us to act competitively on the market also as a trader of sheet material. In close cooperation we get any demand covered in any thickness and color.